Greenstyle Lacy Slope Tank and Applique Tutorial
Do you love the look of appliques but aren't sure how to attach them?
I received some gorgeous appliques and this super soft rayon spandex from Dhee over at the Fab Clique, and I've put together a tutorial for you using the Lacy Slope Tank by GreenStyle Creations over on their blog!
Jump on over to GreenStyle Creations and check it out, and then I'll race you to the Fab Clique to buy all the appliques!
I also put together a Pinterest Board here, to inspire you!
Note: this top is nursing friendly- the front neck is low enough to pull out a boob (lol!) or go underneath!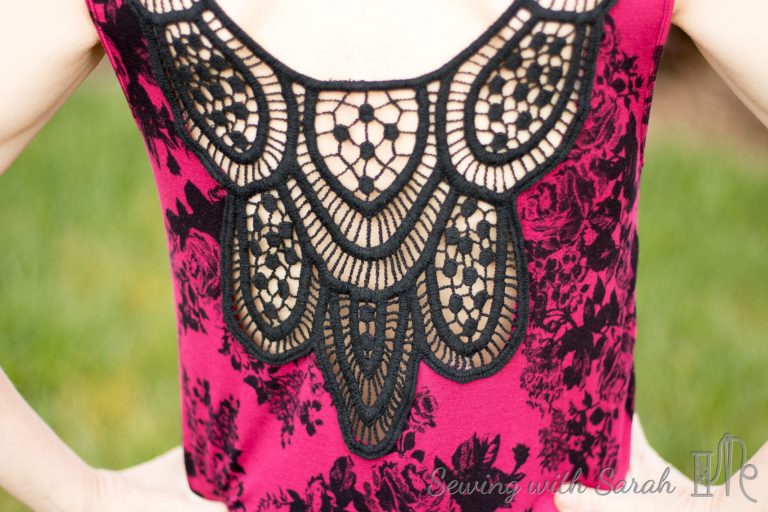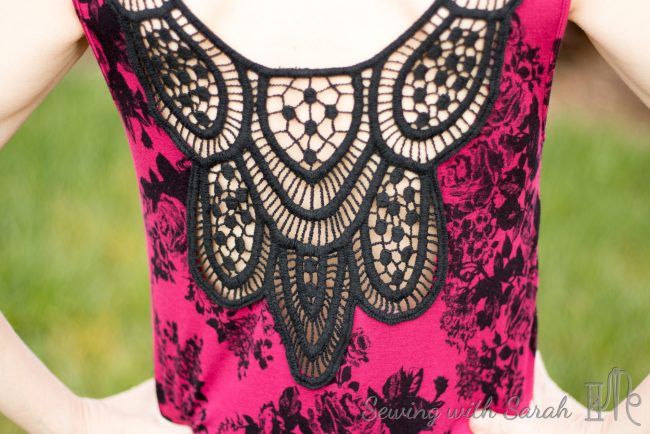 Note: some of the links in here are affiliate links, which means I get a small percentage of anything you choose to purchase using my link, so I can continue to share tutorials and creations with  you! All opinions are my own, as my mother will attest to.